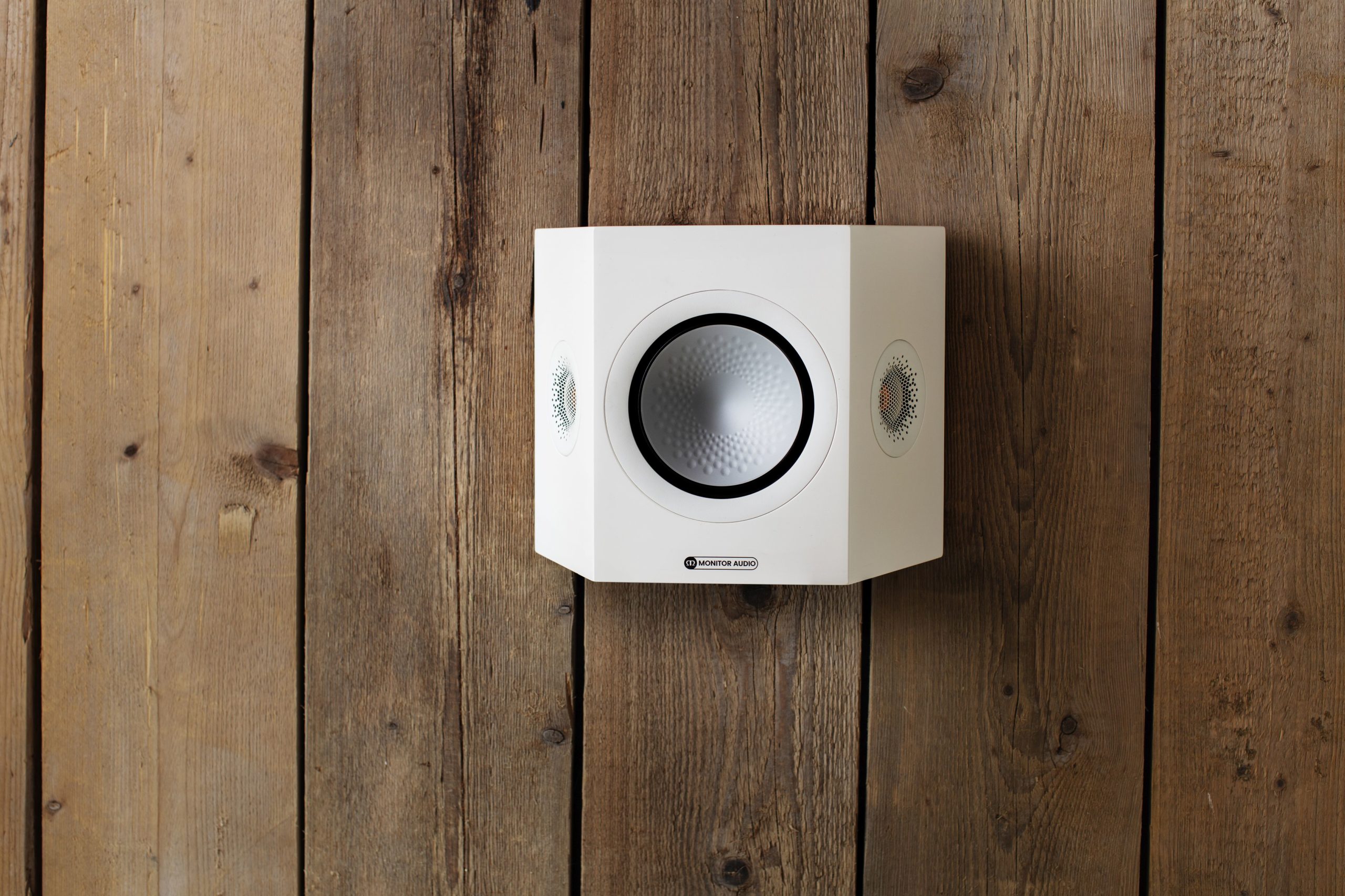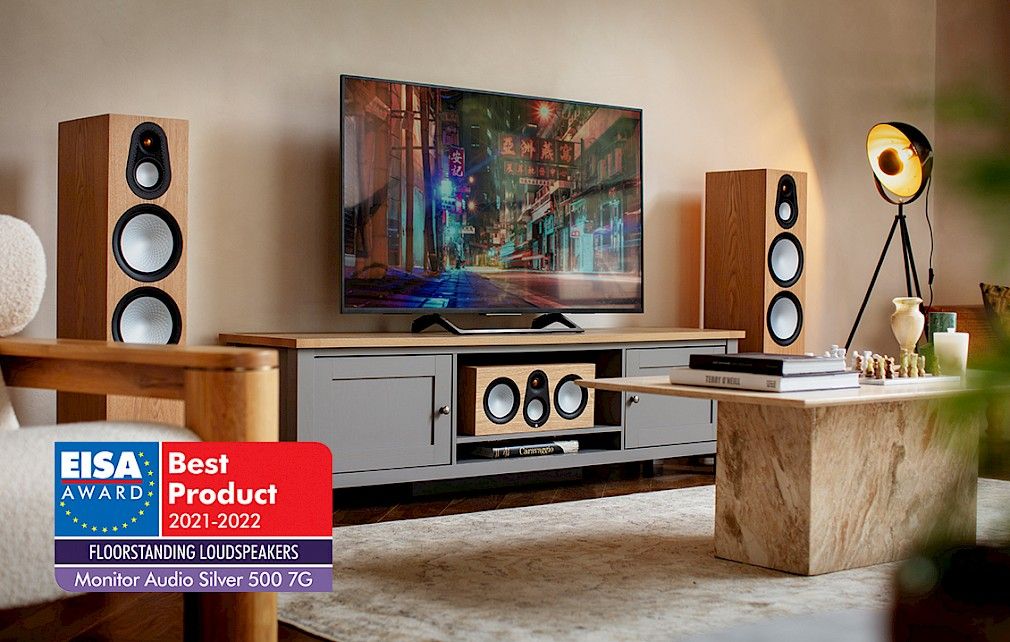 MONITOR AUDIO SILVER SERIE: de 7e generatie!!!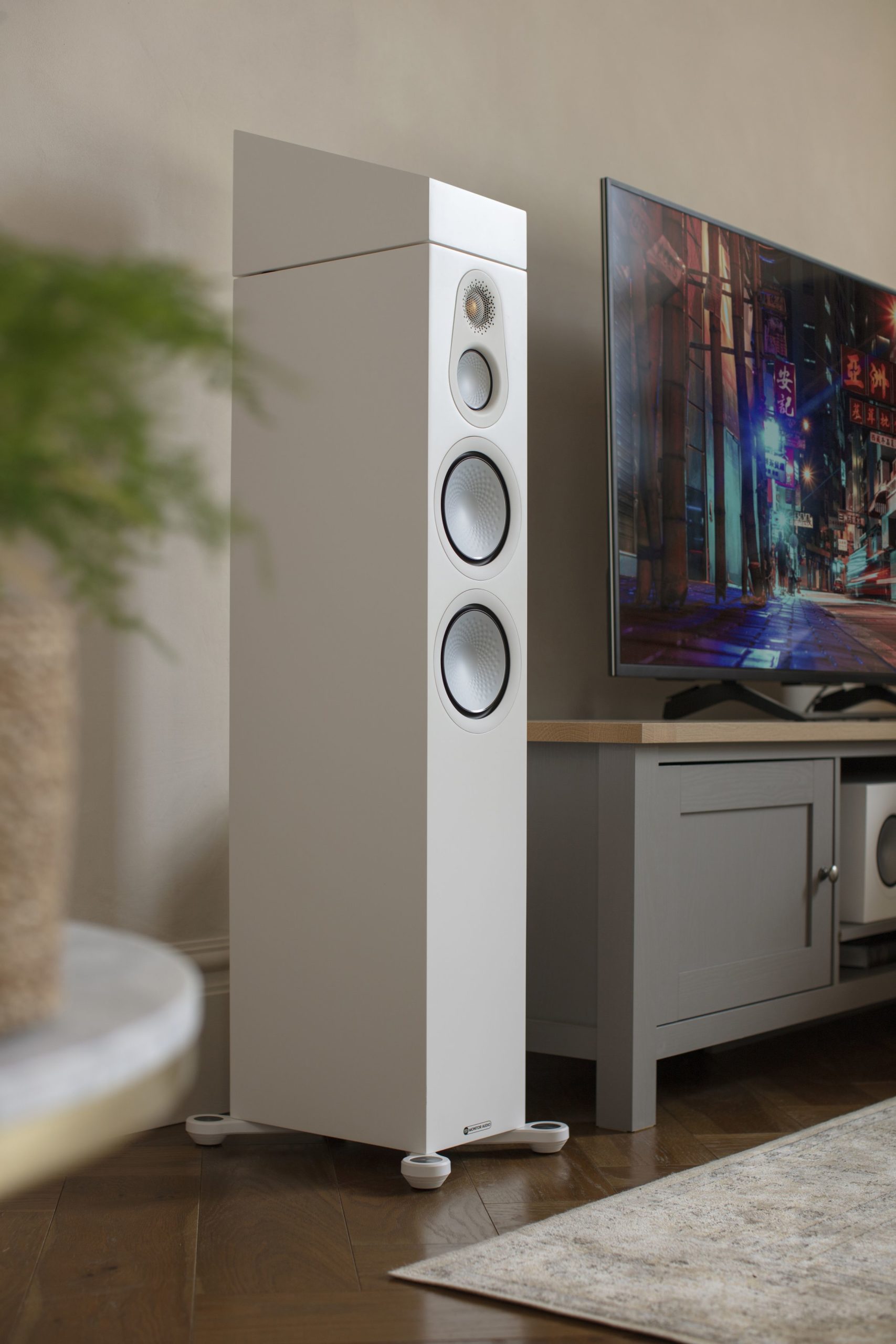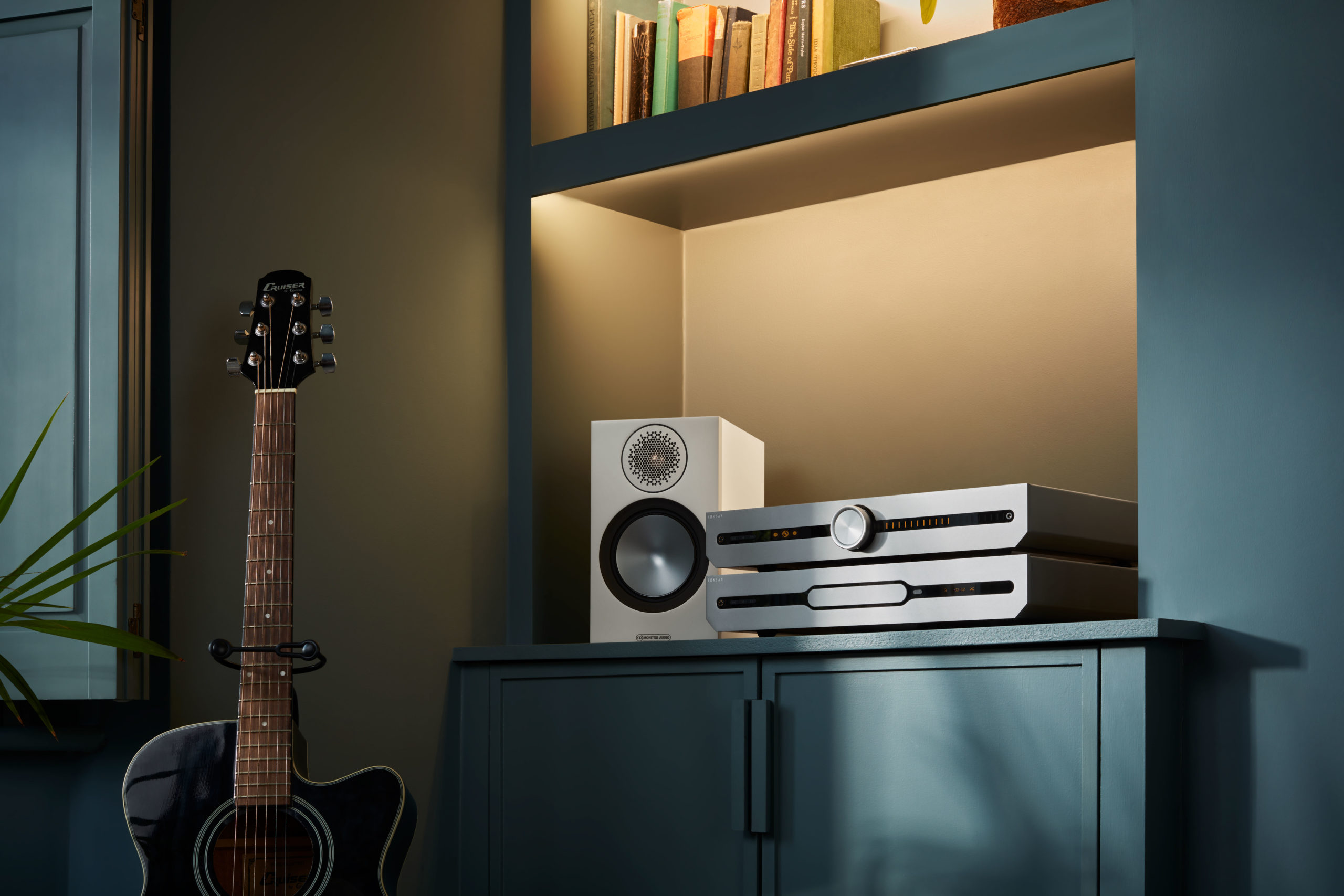 Monitor Audio Silver 7e generatie quick start guide
The Expert Imaging and Sound Association (EISA) has given our Silver 500 7G the 'Best Product 2021-2022' in the Floorstanding Loudspeakers category by EISA. EISA is an organisation made up from 61 expert magazines from 29 countries around the world, that's been celebrating the very best products for over 35 years.
This Award reflects the pooled experience of EISA's expert magazines and is a fitting tribute to the innovative engineering and great performance of these loudspeakers.